To be the preferred service organization in the United States. We will do this by providing the best customer and repair service on a timely basis. We will ensure that our customers have the maximum up-time and longevity of their equipment while minimizing their costs. We are their trusted partner.
What We Do
At the heart of it, our specialties in service help you to get the best out of your equipment while reducing maintenance costs. We offer you peace of mind and keep you on track to do what you do best.
With a time-tested history of collaboration, partnership and service, we work to continuously improve our care and knowledge to be unlike any other service partner you have experienced. Have a challenge you don't see addressed on our website? We invite you to have a conversation with us. After over 50 years of service, there are few challenges that we cannot collaborate on and successfully manage.
Why DESCO
We know the critical role that we serve and we do it with dedication and care. DESCO is committed to creating lasting relationships by understanding client needs, offering mindful dedication to every project, and adapting to a constantly changing industry. Our technicians are skilled with long retention rates and extensive training, ensuring your service is the best we can offer.
Who We Are
DESCO was established in 1970 as "Diagnostic Equipment Service Corporation".  We started out servicing laboratories and since then, we have expanded to hospitals, surgery centers, clinics, and now restaurants and hotels. We know that asset management, maintenance and repairs are best served by an organization that understands the importance of urgency and service delivery. DESCO is here for you with more than 50 years of experience and a range of services and knowledge unlike anyone else in this industry.
We have expanded our name to "Diversified Equipment Services and Consulting Organization" to maintain the connection to our original acronym to pay homage to our roots, and to encapsulate all that we do as we evolve and grow.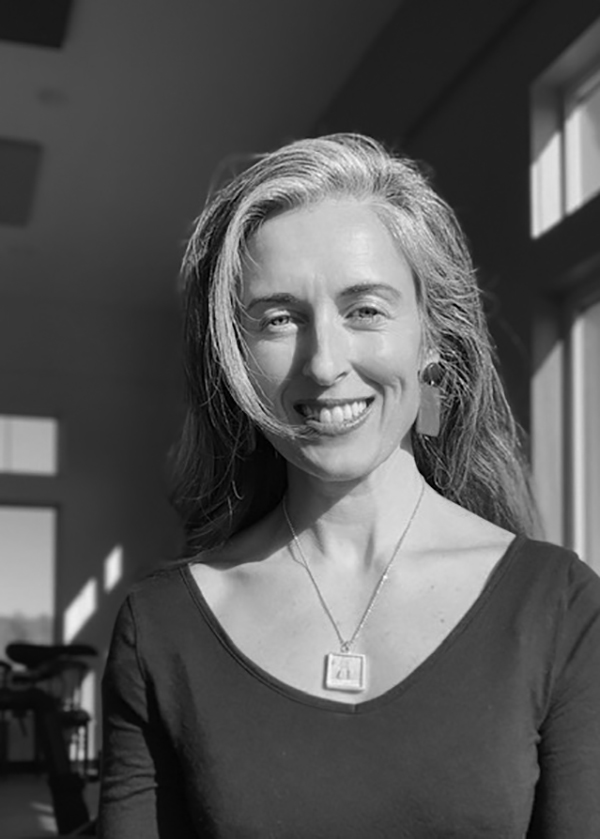 Andrea L. Bordenca
CEO, Chairperson, Leadership Consultant & Coach
Andrea is the second-generation owner and CEO of DESCO Service.  Andrea has played just about every role here: service coordinator, quality assurance, sales, and before the pandemic,  enjoyed going out on the field to lend a hand to field technicians.  Andrea enjoys the collaborative and community-oriented culture that the DESCO team continues to cultivate over the years and is proud that DESCO is among the few privately owned and operated female-run field service organizations in the US.
Andrea & her husband live in western MA where they've raised 3 boys.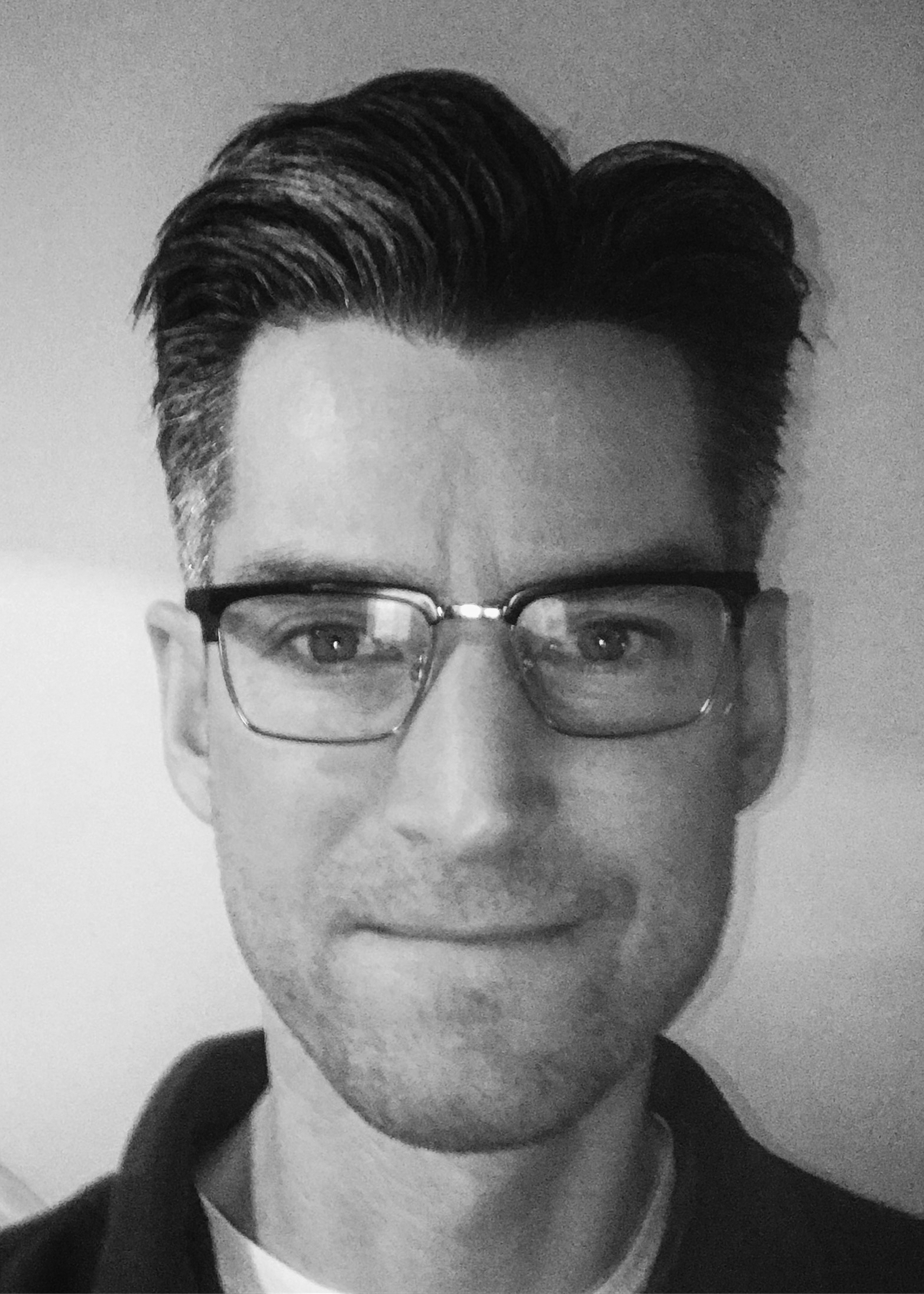 Brian Fernandez
Northeast PM Manager and Director of Operations, National Lighting & Controls
Brian Fernandez is the Director of Operations for DESCO's retail lighting division.  He has been with DESCO since 2009, starting out as the dispatcher and transitioning into director of service.
Currently Brian manages the national lighting & controls field staff,  as well as the overall Healthcare Technology preventive & operational maintenance in the northeast. 
Brian has had many different roles here at DESCO and he uses that knowledge to be an asset to our customer base as well as the DESCO community.
If you need direction or if Brian can be of any assistance regarding any issues you may have, please contact him directly at (508)918-0926
OUR VISION
DESCO Service will be the global model on customer fulfillment, across all industries.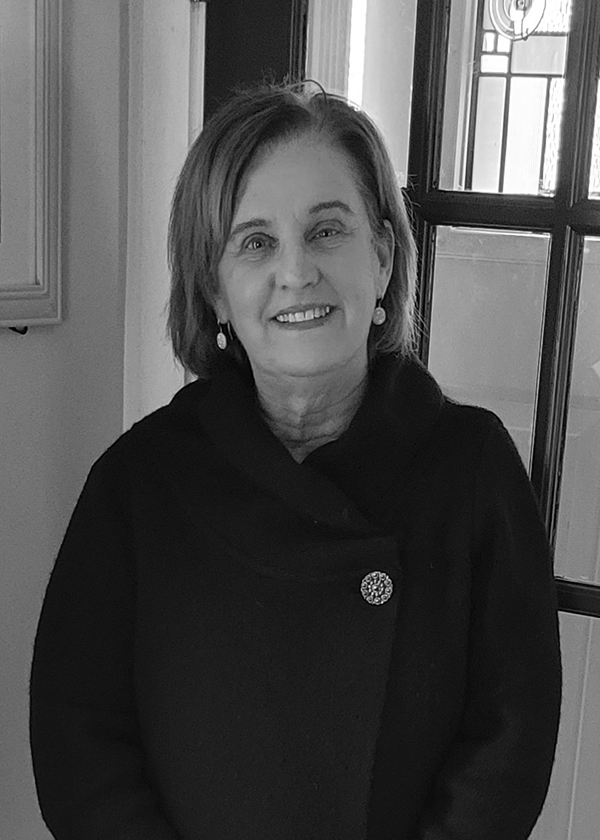 Jeanette Earner
Director of Operations, Northeast Region
Jeanette Earner currently serves as DESCO's Northeast Director of Operations . She started with DESCO in 2009 as Account Executive, & recently served as VP, Accounts. 
Jeanette continues to supports our base customers in the Northeast, and also oversees Northeast operations. Jeanette has over 25 years of customer service experience and has been central when it comes to maintaining and establishing customer relationships, & building trust with our employees. 
Jeanette has several years experience working with professionals in laboratories, surgery centers, hospitals, clinics, facilities and college campuses. 
Jeanette grew up in Boston, has been married for 40 years and has one daughter.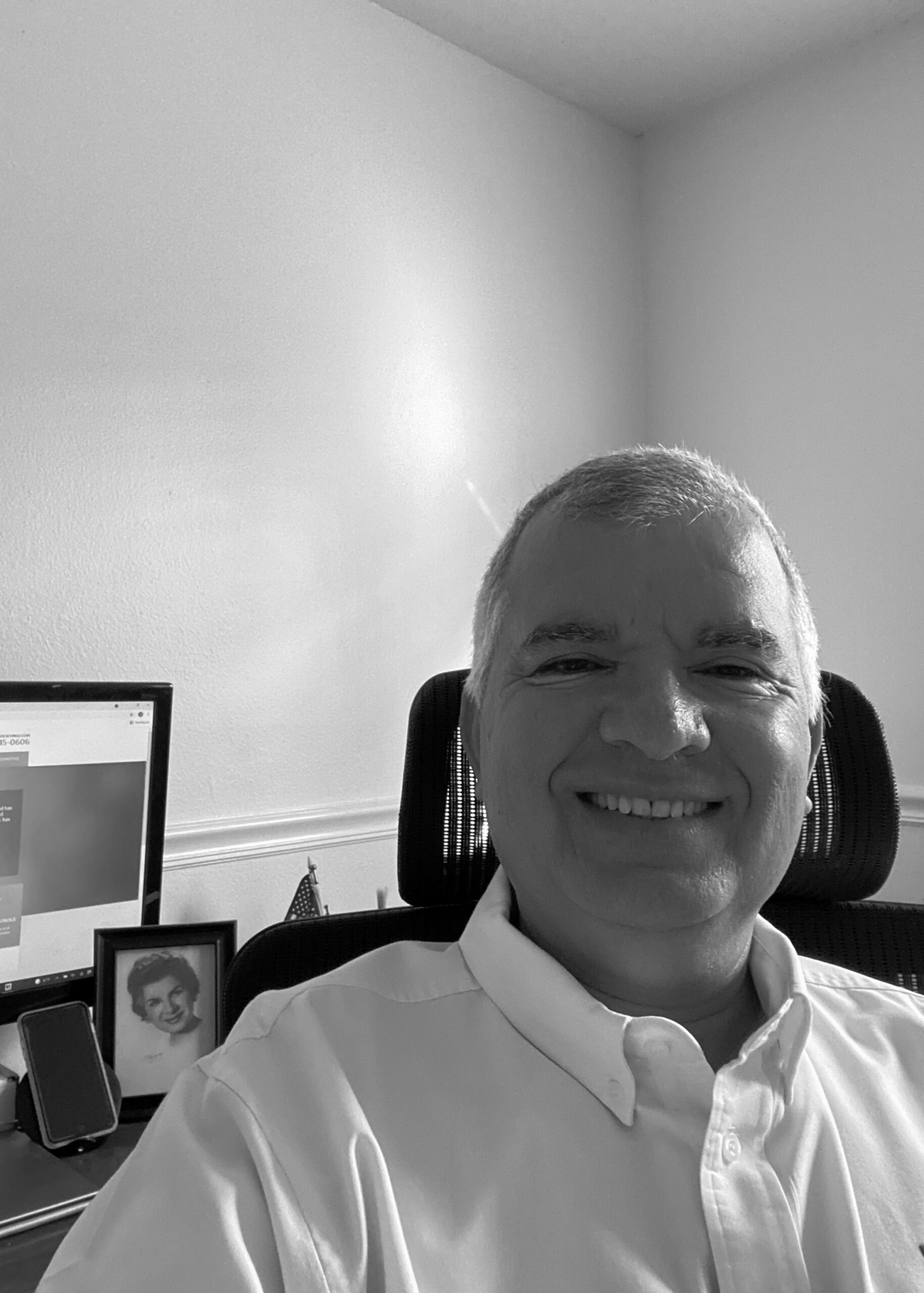 Ignacio Ortega-Alvarez
Director of Operations, Southeast Region
Ignacio is a Biomedical Engineer with a Master's Degree in Electrical Engineering earned in Saint Petersburg, Russia. Ignacio has played many valuable roles at DESCO and has an insight into our operations and value from all his years here as a Field Service Engineer.
He maintains a current Florida Professional Engineering License and an MBA. He is a Clinical Certified Engineer and a Certified Biomedical Equipment Technician.
Ignacio has developed a great relationship with DESCO customers & employees, who regularly call him for help due to his expertise in medical equipment standards and in other engineering fields.
Ignacio is married to Lilliam, a Biomedical Engineer, is the proud father of 2 adult children & a very proud grandfather of two grandchildren. All reside in Florida.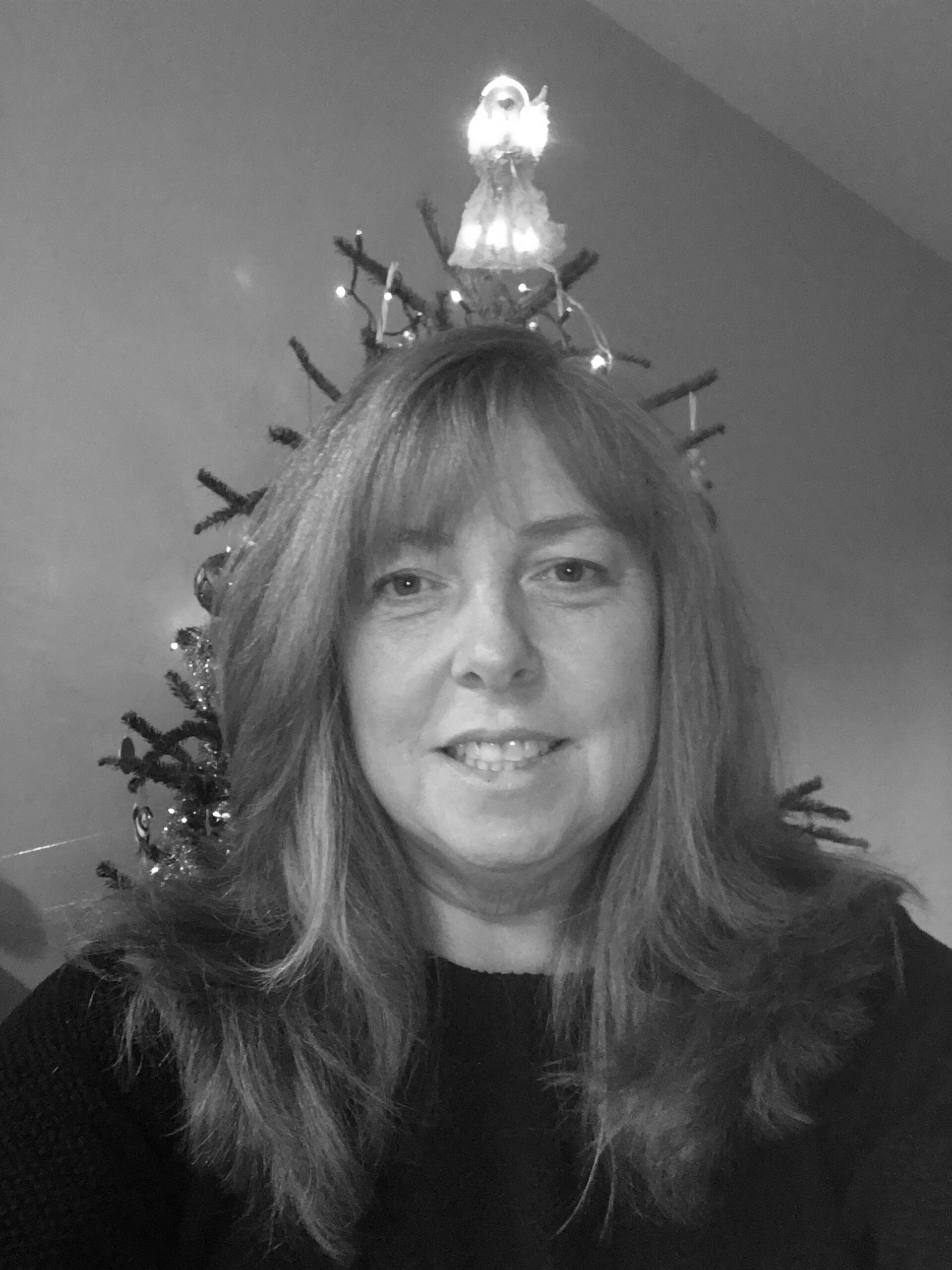 Sandra Glatzle
Chief Financial Officer
Sandy is responsible for all Finance and accounting functions at DESCO.
Sandy started her accounting career working in a local Health Club.  From there she continued to grow in her accounting experience within various industries.  It was in 2012 when she was hired by a competing biomedical equipment and asset management service company, that she found her "home" industry.  Sandy joined DESCO in September 2017.  Sandy resides on Long Island, NY, & is married with two children.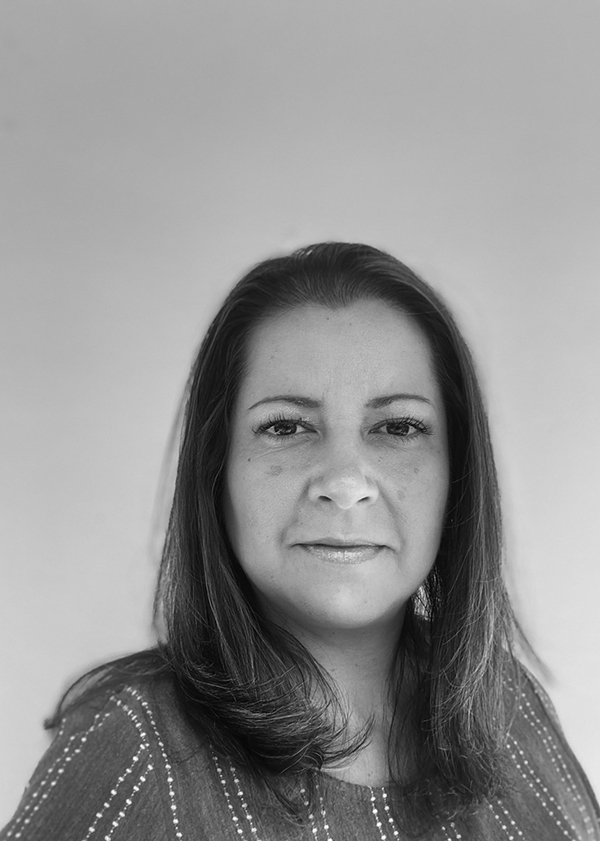 Janeth Hilberth
National Manager of Education & Compliance

Janeth Hilberth was born and raised in Colombia. Prior to coming to the United States, she did an MBA in HR and worked as an HR Manager in two different companies in Colombia. She joined DESCO in 2009 as a dispatcher and subsequently she became a Preventive Maintenance Coordinator. While in that role, she did her Master's in HR in the Nova Southeastern University. She had the opportunity to deepen her learning and HR training in Park One as an HR Manager, but 2 years later she returned to DESCO as a National Manager of Education & Compliance, overseeing education, training and compliance. 
She lives in Florida along with her 10-year old Daughter, her husband and two dogs. Her hobbies include bikerides on the beach and spend time with her family doing outdoor activities in the sunny south Florida.
Jordan Tedoldi
Culture And Engagement Coordinator
Jordan has been with DESCO since 2018 where she began working as the Northeast Service Coordinator. In the spring of 2021, she transitioned into the role of Culture and Engagement Coordinator. She brings her care and commitment to community and safety through creative recruitment practices, standards development, and values-based company assessments and action.
Jordan consistently re-evaluates current practices through continuing education and outside consultation. She enjoys bringing new perspectives to the leadership team.
Jordan graduated from UMass Amherst in 2013 with a A.S. in Equine Management and a B.S. in Sustainable Food and Farming. She holds a MA Equine Riding Instructor's license and volunteers on a weekly basis. Jordan lives with her wife, dog, and two cats in Western Massachusetts.
Our Core Values
Sense of urgency, Sense of ownership, Willingness to fail, Ambition, & Collaboration 
CERTIFIED
Privately owned and operated since 1970