Healthcare Technology Management
We offer customized solutions for a variety of your business needs from ongoing technical repair, management of staffing, and specialized project management.
Learn More
Our flagship service is healthcare technology management.
We began servicing laboratories over 50 years ago, and have expanded our service offerings beyond the lab. We continue to expand our service offerings each year as we grow.
We collaborate with local surgery centers, hospitals, and clinics, as well as life science, research, and a variety of academic institutions to maintain their healthcare technology and to assist in projects.
We collaborate with you to create a customized roadmap and action steps that deliver the results you are looking for.
You benefit from our experience in this industry. We are dedicated and focused on outperforming our competition.
Our Generative Leadership model, shapes our conversations, helping to unlock peak performance for our team and yours.
Consulting
Generative Leadership, a leadership training application that shapes results by engaging in specific conversations that are focused on coordination and alignment. We bring these conversations to project management and consulting with our customers.
If you're looking for expertise on what medical devices to purchase, if you're having difficulty aligning with your team, we can offer specific technical help, and professional communication training to you and your team because of the expertise we have on hand both technically and in terms of leadership and communication.
Our new headquarters in Hadley Massachusetts will offer hands on medical equipment repair training, as well as a classroom space for professional communication learning. This space allows us to have a central hub to further the local economic development for talent retention and community collaboration here in Western MA. Currently, we offer skills training at customer or other off sites. You can also visit us in our Miami, FL office.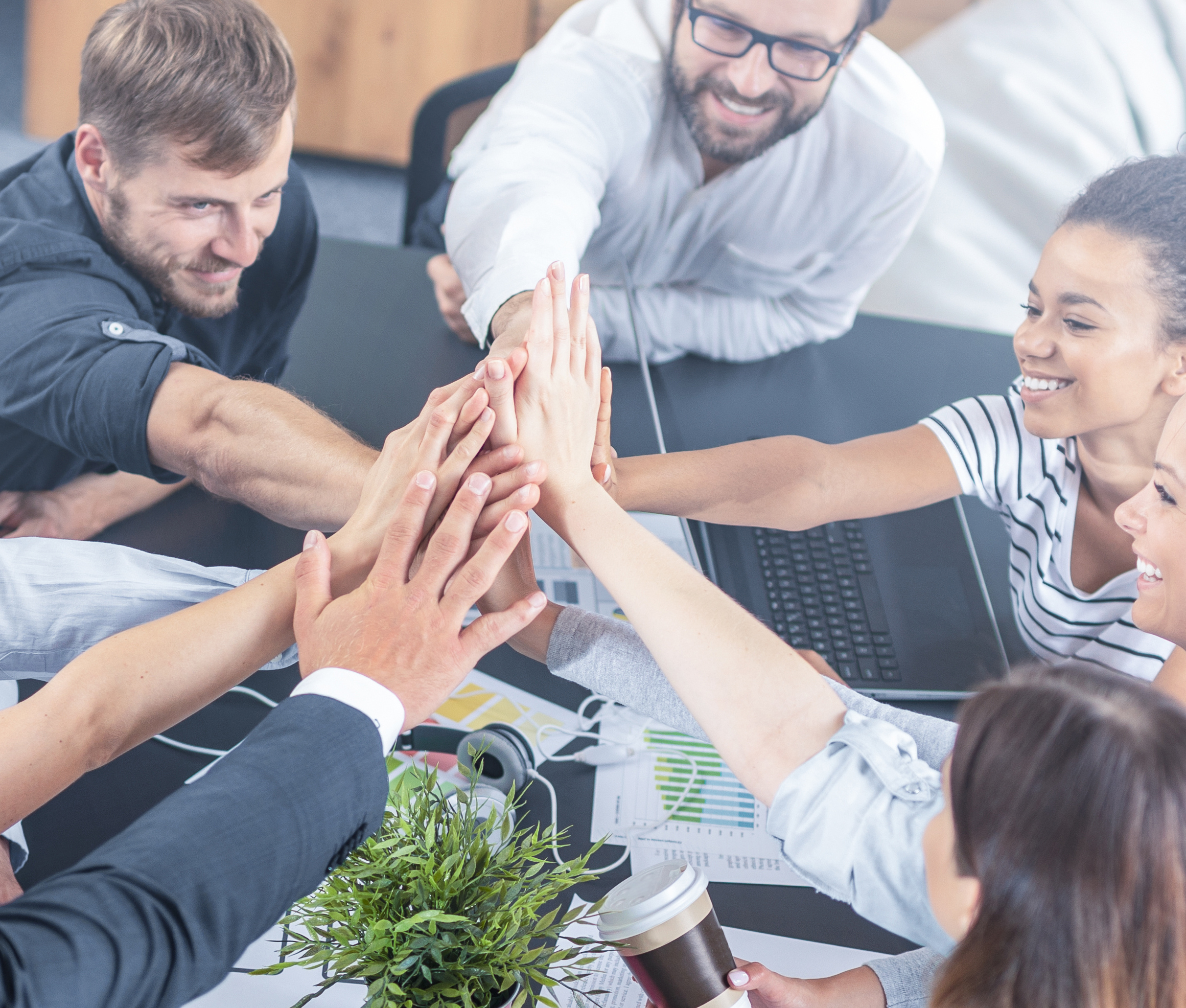 Our Generative Process
Taking care and passion to a new level. We are constantly evolving to better meet your needs. To deliver the best of service and repair that our industry can offer.
Flexible Full or Part-Time Outsourced Solutions
This is where our leadership consulting and technical expertise intersects.  DESCO has can help you determine what the best solution is for managing healthcare technology through an assessment process.  The outcome reveals the best solution based on what your facility's objectives are.
If you are certain that outsourced is what best serves your facility, DESCO offers both full and part-time outsourced options to consolidate multiple modalities into a streamlined model. In partnering with us, customers reduce their administrative billing and coordination time, increase up-time, improve revenue generation, and decrease out-of-pocket expenses.
This service is for hospitals, surgery centers, and radiology centers that prefer to outsource equipment services and service management. DESCO provides the knowledge and staff to manage and administer your in-house and outsourced medical equipment contracts.
"The best part of your service are your on-site technicians.  Their customer service skills are as exceptional as their technical skills."